The rate of uninsured Americans rose in 2017, the first such increase since implementation of the Affordable Care Act.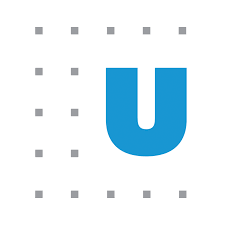 According to a new Urban Institute study,
The increasing uninsurance rate between 2016 and 2017 was driven by losses of private nongroup coverage, such as that purchased in the health insurance marketplaces, and decreases in Medicaid and Children's Health Insurance Program (CHIP) coverage (-0.4 percentage points each).
In addition,
Overall, coverage losses were concentrated in the 19 states that did not expand Medicaid eligibility under the Affordable Care Act by July 1, 2017…Between 2016 and 2017, uninsurance held stable in Medicaid expansion states but increased by 0.5 percentage points in nonexpansion states.
The study also noted that these declines occurred at a time when the economy was considered strong, incomes were rising, and more employers were sponsoring insurance coverage.
Learn more about where and why the number of uninsured people rose in 2017 in the Urban Institute report "Health Insurance Coverage Declined for Nonelderly Americans Between 2016 and 2017, Primarily in States That Did Not Expand Medicaid."
https://safetynetalliance.org/wp-content/uploads/2019/02/urban-institute-2-2019.png
225
225
Joseph Steinbock
https://safetynetalliance.org/wp-content/uploads/2018/09/nasnh-logo.png
Joseph Steinbock
2019-08-21 15:02:02
2019-08-21 15:13:45
Uninsured Rate Rose in 2017