The federal Center for Medicare and Medicaid Innovation is launching a new accountable care organization (ACO) model through which providers can join together to serve Medicare patients.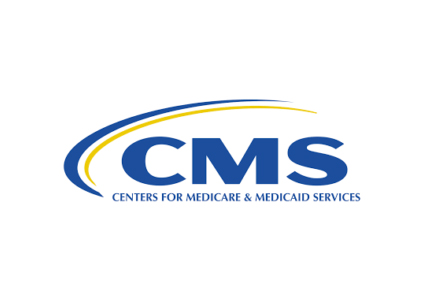 The "Next Generation ACO" seeks to build on the experience, insight, and feedback gained through the Medicare Shared Savings Program and the Pioneer ACO model and give providers more tools for managing care and resources while also enabling them to take on more financial risk and earn greater financial rewards for doing so successfully.
A broader objective is to move Medicare closer to its stated goal of paying most providers based on the quality of care they deliver rather than on the quantity of services they provide.
The new model will have two risk tracks, one of which will be close to 100 percent risk, and a choice of four payment methodologies that will seek to facilitate a transition from fee-for-service to capitated reimbursement.  Those four payment systems are fee-for-service, fee-for-service with a monthly infrastructure payment, population-based payments, and capitated payments.
The Center for Medicare and Medicaid Innovation has created a number of resources through which interested parties can learn more about the new model:  a news release, a post on the blog of the Centers for Medicare & Medicaid Services (CMS), and a new web page devoted to the Next Generation ACO.
Parties interested in applying to become a Next Generation ACO must submit a letter of intent to the innovation center by May 1.
https://safetynetalliance.org/wp-content/uploads/2018/09/nasnh-logo.png
0
0
NASNH Administrator
https://safetynetalliance.org/wp-content/uploads/2018/09/nasnh-logo.png
NASNH Administrator
2015-03-16 09:58:59
2019-01-11 15:14:11
Medicare Unveils New ACO Program