While Congress's decision this week to put off addressing the surprise medical bill challenge until next year has disappointed many, that decision did not reflect any lack of ideas for what to do.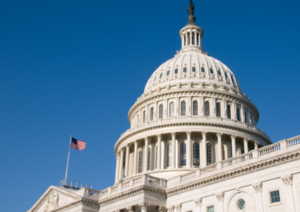 At last count, various parts of Congress were considering four major surprise medical bill proposals:  one from the Senate Health, Education, Labor and Pensions Committee, one from the House Energy and Commerce Committee, one from the House Ways and Means Committee, and a compromise proposal from the Senate HELP and House Energy and Commerce committees.  Some have been around for some time while one emerged only in the past week.
The Commonwealth Fund has prepared a summary of the four proposals that includes a chart that compares where they stand on six major aspects of surprise billing legislation:
The medical settings to which the legislation would apply.
Whether they hold consumers harmless for surprise bills.
Whether they ban balance-billing.
How – or if – they establish standard rates.
How they resolve disputes between insurers and providers.
How they interact with existing state surprise medical bill laws.
NASH conveyed its perspective on surprise medical bills in a message to Congress last week.
Learn more from the Commonwealth Fund report "Update on Federal Surprise Billing Legislation: Understanding a Flurry of New Proposals."
https://safetynetalliance.org/wp-content/uploads/2018/10/whitehouse.jpg
300
425
Joseph Steinbock
https://safetynetalliance.org/wp-content/uploads/2018/09/nasnh-logo.png
Joseph Steinbock
2019-12-19 06:00:17
2019-12-17 17:21:09
A Look at Surprise Medical Bill Legislation