Medicaid disproportionate share cuts would be delayed for two years under a proposal advanced last week by the Health Subcommittee of the House Energy and Commerce Committee.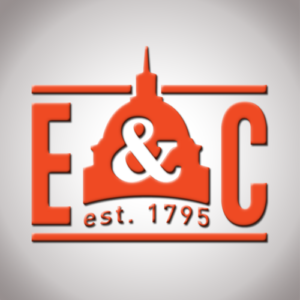 The Medicaid DSH cuts, mandated by the Affordable Care Act, have already been delayed three times by Congress and could be on their way to a fourth delay if the proposal advanced by the Health Subcommittee is endorsed by the Energy and Commerce Committee and works its way to the full House of Representatives, where such a proposal is thought to enjoy wide support.
The National Alliance of Safety-Net Hospitals has long endorsed the delay and even the repeal of cuts in Medicaid DSH payments, doing so most recently in a letter earlier this year to Senate Finance Committee chairman Charles Grassley in which it argues that those cuts would be especially harmful to private safety-net hospitals.
Learn more about the possibility of another delay of Medicaid DSH cuts in the HealthLeaders article "House Panel Advances Surprise Bill Package."
https://safetynetalliance.org/wp-content/uploads/2018/09/energy-and-commerce.png
499
500
Joseph Steinbock
https://safetynetalliance.org/wp-content/uploads/2018/09/nasnh-logo.png
Joseph Steinbock
2019-07-15 06:00:27
2019-07-12 14:13:16
Medicaid DSH Delay Advances in Energy and Commerce Committee