The U.S. Department of Health and Human Services has published a comprehensive list of the regulatory actions it plans to take in the coming months.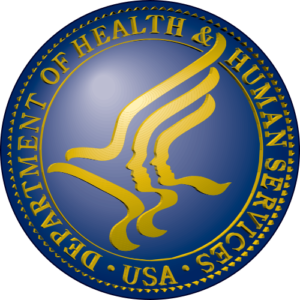 Included on the list are regulations that have been proposed, that are being finalized, and that are currently under development.  They address Medicare, Medicaid, Food and Drug Administration endeavors, medical devices, the 340B prescription drug discount program, and more.
Among the policy changes contemplated through future regulations are measures to reduce regulatory burdens for hospitals, address the opioid problem, facilitate the use of non-Affordable Care Act-compliant health insurance plans, and more.
Go here to see a complete list of the areas for proposed regulatory action by HHS and for links to brief statements about the contemplated actions.