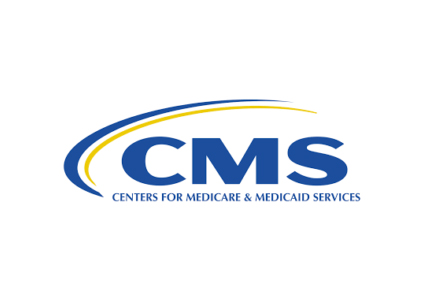 In a formal guidance letter to state Medicaid directors, the Centers for Medicare & Medicaid Services has outlined ten ways that states can better serve individuals who are enrolled in both Medicare and Medicaid.
Noting that such dually eligible individuals represent 20 percent of Medicare enrollees but 34 percent of Medicare spending while also constituting 15 percent of Medicaid beneficiaries but 33 percent of Medicaid spending, the letter from CMS administrator Seema Verma to state Medicaid directors explains that
This letter describes ten opportunities – none of which require complex demonstrations or Medicare waivers – to better serve individuals dually eligible for Medicare and Medicaid, including through new developments in managed care, using Medicare data to inform care coordination and program integrity initiatives, and reducing administrative burden for dually  eligible individuals and the providers who serve them. A number of these opportunities are newly available to states through Medicare rulemaking or other CMS burden reduction efforts. We are happy to engage with you and your staff on one, many, or all of the items described in this letter. The CMS Medicare-Medicaid Coordination Office (MMCO) works across CMS and with states to better serve dually eligible individuals, including through efforts to better align the Medicare and Medicaid programs and demonstrations to test new approaches to integrated service delivery and financing.
Those ten ways are:
state contracting with dual eligible special needs plans (D-SNPs)
default enrollment into a D-SNP
passive enrollment to preserve continuity of integrated care
integrating care through the Program of All-inclusive Care (PACE)
reducing the administrative burden in accessing Medicare data for use in care coordination
program integrity opportunities
Medicare Modernization Act of 2003 file timing
state buy-in file data exchange
improving Medicare Part A buy-in
opportunities to simplify eligible and enrollment
Private safety-net hospitals serve especially large numbers of dually eligible, Medicare-Medicaid patients and will be interested to see whether CMS's recommendations translate into action at the state level.
To see the entire letter, including additional information about these ten opportunities, go here.
https://safetynetalliance.org/wp-content/uploads/2018/12/cms.jpg
300
425
Joseph Steinbock
https://safetynetalliance.org/wp-content/uploads/2018/09/nasnh-logo.png
Joseph Steinbock
2018-12-24 06:00:45
2018-12-26 21:23:03
Feds Urge States to Do More for Dually Eligible