NASH has asked federal regulators to extend the June 3 deadline for attesting to the terms and conditions for receiving general distribution grants from the CARES Act's Provider Relief Fund.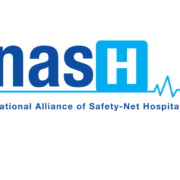 In a letter to Health and Human Services Secretary Alex Azar and Centers for Medicare & Medicaid Services Administrator Seema Verma, NASH urges their agencies to
…spend the next month developing definitive, consistent answers to questions that may arise as hospitals prepare to attest to the terms and conditions for receiving Provider Relief Fund grants and to submit supporting data to document their need for the grants they have already received.
See NASH's letter here.