A patient-centered medical homes program in Colorado reduced participants' emergency room visits and hospital admissions.
Yet it did not saving money.
The program, involving 98,000 patients and 15 medical practices, reduced emergency room visits 9.3 percent from a baseline over three years and reduced hospital admissions for patients with more than two illnesses more than 10 percent over the same period of time.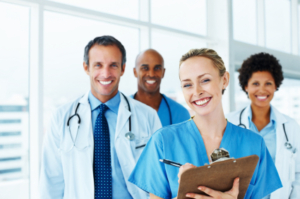 But it also saw a decline in participants' primary care physician visits and mixed results for a number of quality indicators.
Learn more about the program and the results it produced in this Commonwealth Fund report.