A federal demonstration program that seeks to improve care for those eligible for both Medicare and Medicaid is suffering from under-participation.
This perspective was presented during last week's meeting of the Medicare Payment Advisory Commission, the independent federal agency that advises Congress on Medicare payment and policy issues.
Among the factors affecting participation have been difficulties identifying eligible participants, resistance from providers, and low provider payments.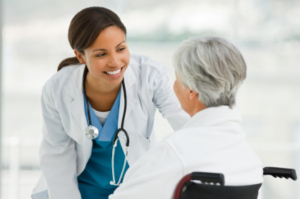 Because of the low participation, it has been difficult to measure the program's effectiveness in better coordinating patients' care.
Currently 61 health plans in 12 states participate in the program.
Such programs are important to priivate safety-net hospitals because those hospitals serve especially large numbers of low-income seniors.
Learn more about the program and the challenges it has faced in this McKnight's Long-Term News article.