The federal government is watching to see whether hospitals are following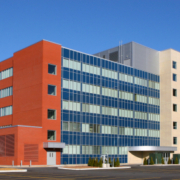 its new rules on price transparency.
And apparently, not all hospitals are.
Since the first of the year the Centers for Medicare & Medicaid Services has been monitoring hospitals' compliance with a new rule that requires public disclosure of their prices, and in April it began writing to hospitals that were not meeting the regulatory standard, telling them they have 90 days to address their shortcomings.
Hospitals that fail to meet the CMS standard are subject to fines and public disclosure of their non-compliant status.Learn more from the Becker's Hospital Review article "Hospitals get 1st CMS warning on price transparency failure."